Physical exhaustion is one thing, but what happens when you're suffering from spiritual exhaustion? Here are 10 signs your soul is tired.
Source: 10 Signs It's Not Your Body, But Your Soul That Is Tired
I have been in a rough life the past eight years. I read this article and thought I better share this because it fits everything I have gone through. There were times I couldn't get enough sleep, I had headaches, and I was so stressed I didn't even know why. I needed peace and quiet. The last two years I have been living by myself and just lost my job about two months ago. I have not felt better now than I did a long time ago. I have had acute pain on the right side of my body. It still bothers me but it is getting better. I notice when I am around people that annoy me it flares up.
We all need to minimize stress in our lives and in the lives of our friends and family. Try to be nice and help people out like carrying groceries or just saying "thank-you". Kindness can go a long way. Maybe if a few of us do one kind act then it will spread and everyone will do kind acts.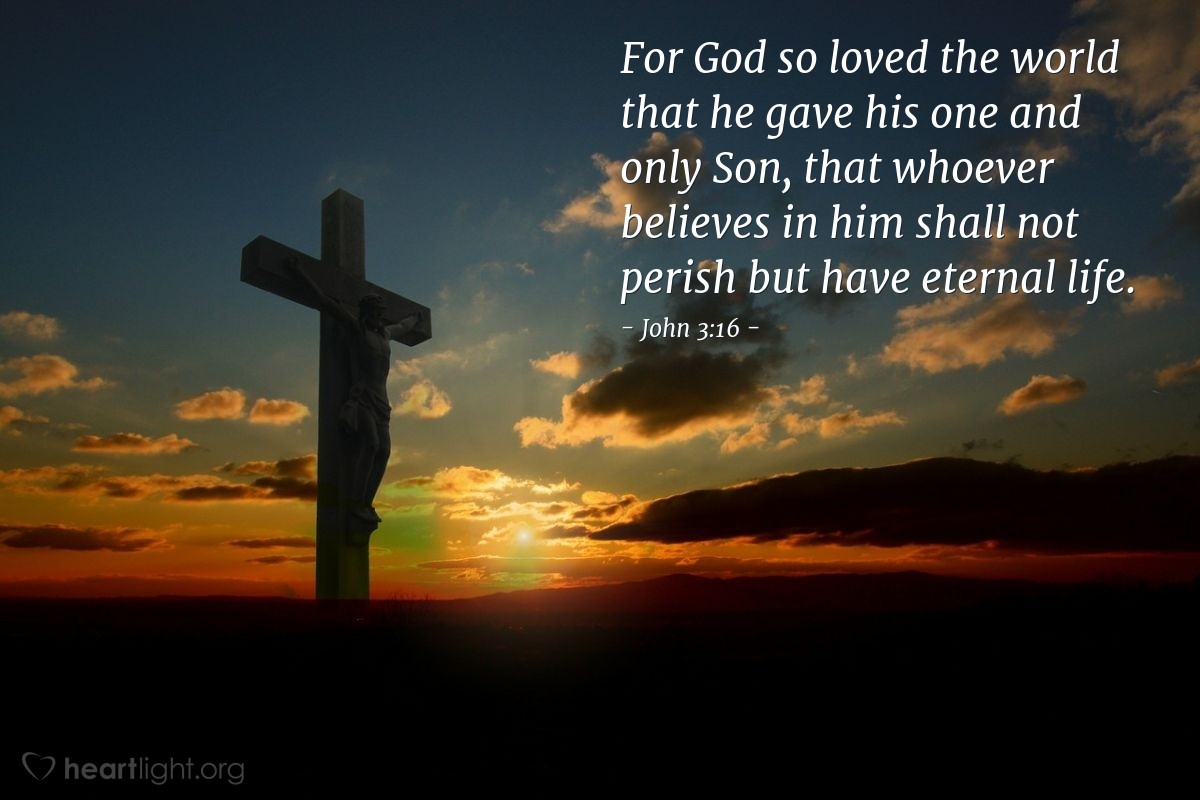 Love BMW and all their cars !

Thanks for one's marvelous posting! I quite enjoyed reading it, you will be a great author.I will make sure to…

Hello There. I found your blog using msn. This is an extremely well written article. I抣l be sure to bookmark…

Thank you for blogging this! I have had questions about e-cigarettes and vaping. It is always hard to believe everything…

Wonderful blog! I found it while browsing on Yahoo News. Thanks for the info on e-cigarettes. Will use it.

Oh my goodness! a tremendous article dude. Thank you Nonetheless life is hard everyday. We just need to get through…

I don't do rss but do email. just go to my about page and put in your name and email.…

Sorry I am not sure. I have been looking for the same.

In these days of austerity and relative stress and anxiety about getting debt, some people balk resistant to the idea…

wow exactly what I was looking for, thanks for posting. Do you still have them?
Categories: Bad Days, Difficulties in life, Education, Family Conflicts, family life, Friendship, getting through everyday life, Getting Through The Day, Healthy living, Holy life, Home, Life, Long Hard Times, love, Make Peace, Positive Attitude, Prioritize, problems in life, Religion