Physical exhaustion is one thing, but what happens when you're suffering from spiritual exhaustion? Here are 10 signs your soul is tired.
Source: 10 Signs It's Not Your Body, But Your Soul That Is Tired
I have been in a rough life the past eight years. I read this article and thought I better share this because it fits everything I have gone through. There were times I couldn't get enough sleep, I had headaches, and I was so stressed I didn't even know why. I needed peace and quiet. The last two years I have been living by myself and just lost my job about two months ago. I have not felt better now than I did a long time ago. I have had acute pain on the right side of my body. It still bothers me but it is getting better. I notice when I am around people that annoy me it flares up.
We all need to minimize stress in our lives and in the lives of our friends and family. Try to be nice and help people out like carrying groceries or just saying "thank-you". Kindness can go a long way. Maybe if a few of us do one kind act then it will spread and everyone will do kind acts.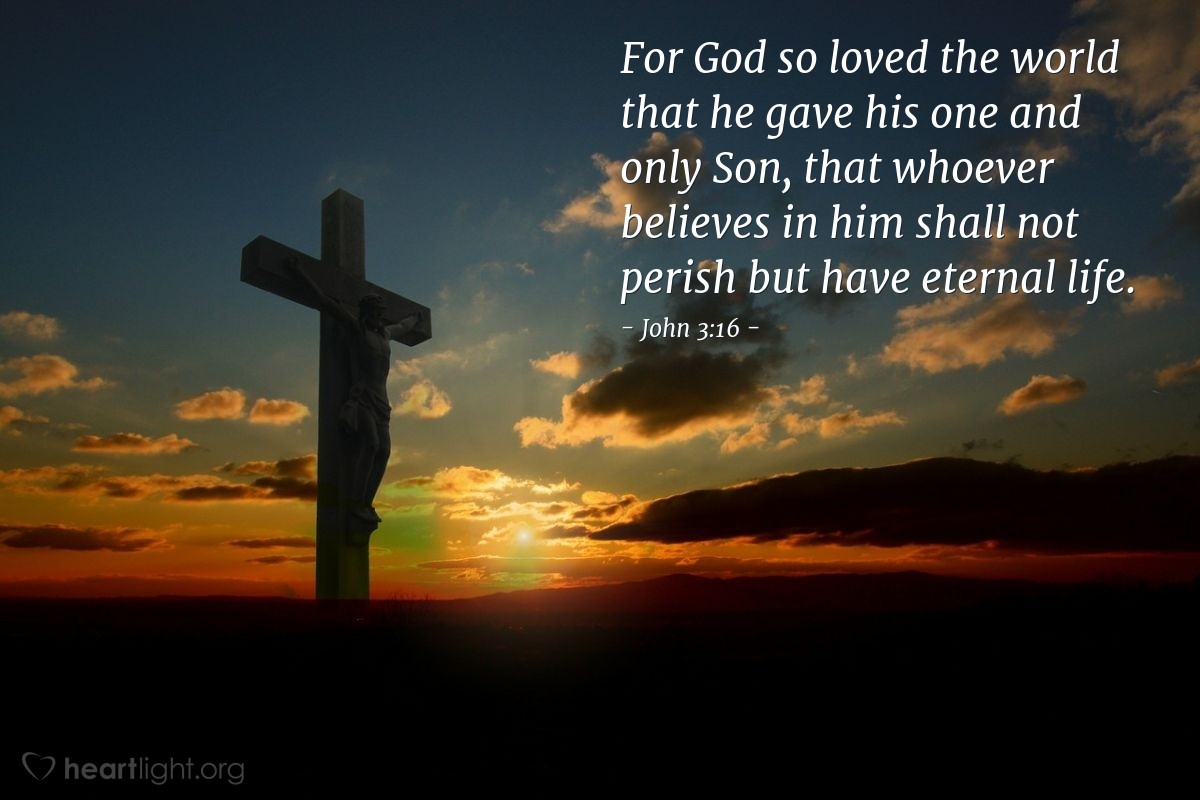 You can follow my blog or sign up for email notification. Just go to my About Page and sign up…

Thanks I hope what I write is useful and beneficial to someone.

I have never liked IE. I have used Google since it launched. More people use Google or Firefox than IE…

You need to be a part of a tournament for example of the greatest blogs over the internet. Let me…

I'd must check with you here. Which isn't something I usually do! I get pleasure from studying a publish that…

Hi, Neat post. There is an issue together with your web site in internet explorer, would test this… IE nonetheless…

he he i love catfights that is why i love Amanda Bynes. i think that she is a very humble…

I like this website because so much useful material on here : D.

[…] Words: The Greatest Power We Have […]

Very interesting subject , thanks for putting up.

Perfect piece of work you have done, this site is really cool with excellent information.

I went over this website and I think you have a lot of wonderful info , bookmarked (:.